St. Sophia Church now provides you with the option to donate on-line to a general giving or specific fund of your choosing.
Simply
Click On This Link
to be connected to our secure donation site.
If you do not already have a Web Donation Account, you can "Create Your Online Profile" by following the appropriate options once you bring up the payment site. (see example below) The site will remember your credentials and credit card or ACH information so you do not have to re-key it on your next visit, simply "Log In".

To Access Our Smartphone Mobile Site Click on View Mobile Site Or You can text message donation directly into your smartphone to 1-847-429-3504 along with an amount you wish to donate in the Message field of your smartphone, then press send. You will then receive a confirmation of your donation.
Scan the QR code image below with your Smart Phone for a direct link to our mobile e-Giving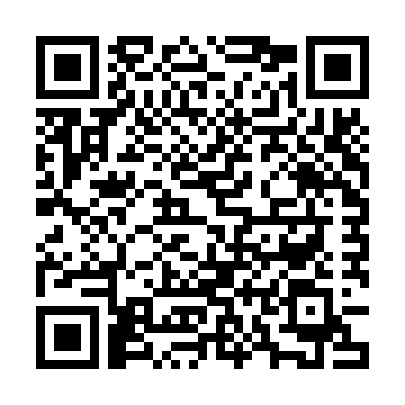 There is a $5.00 minimum donation amount and you will be able to setup any payment as a one time or recurring donation.