News & Events
Let's us Bless our Pets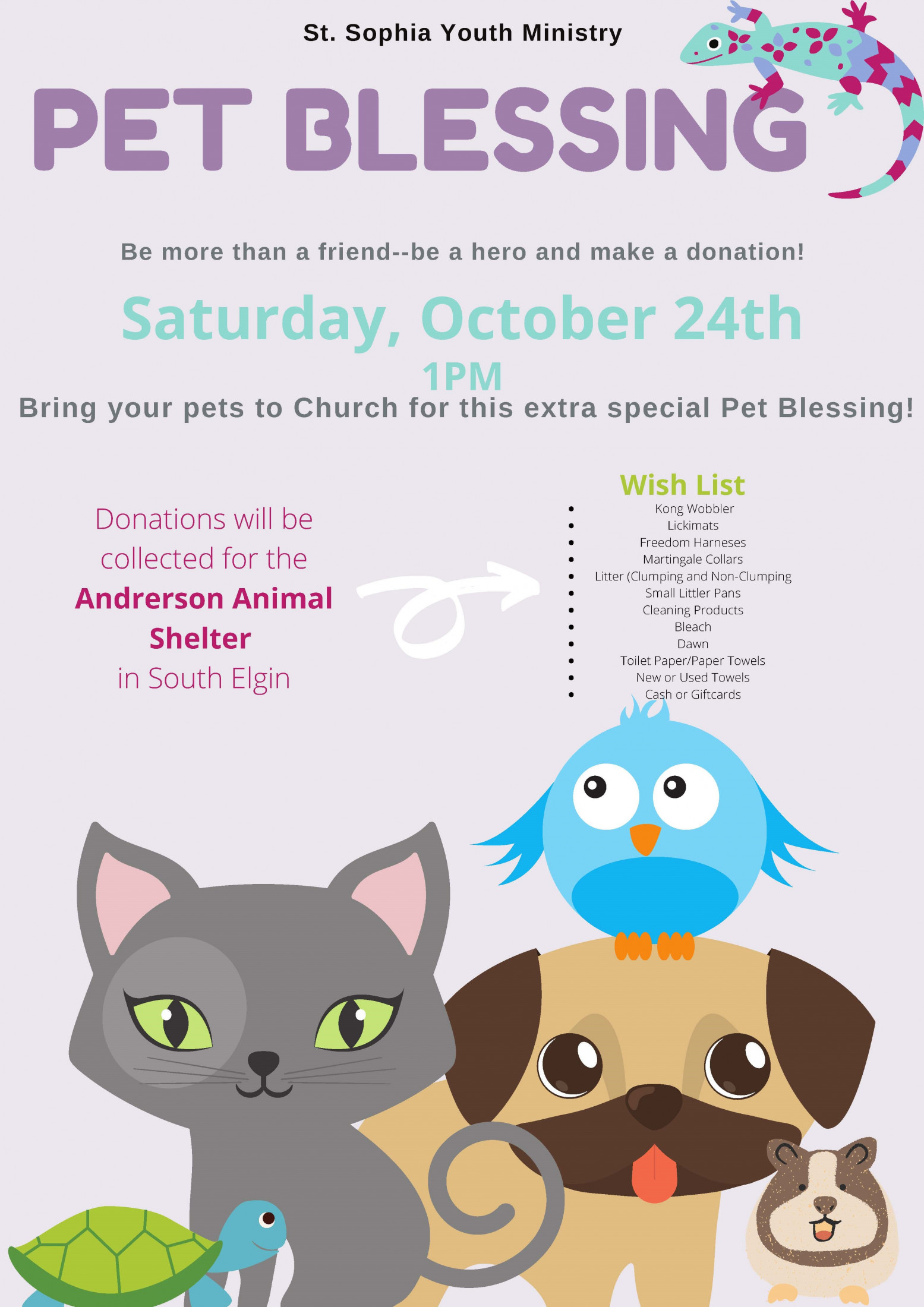 ---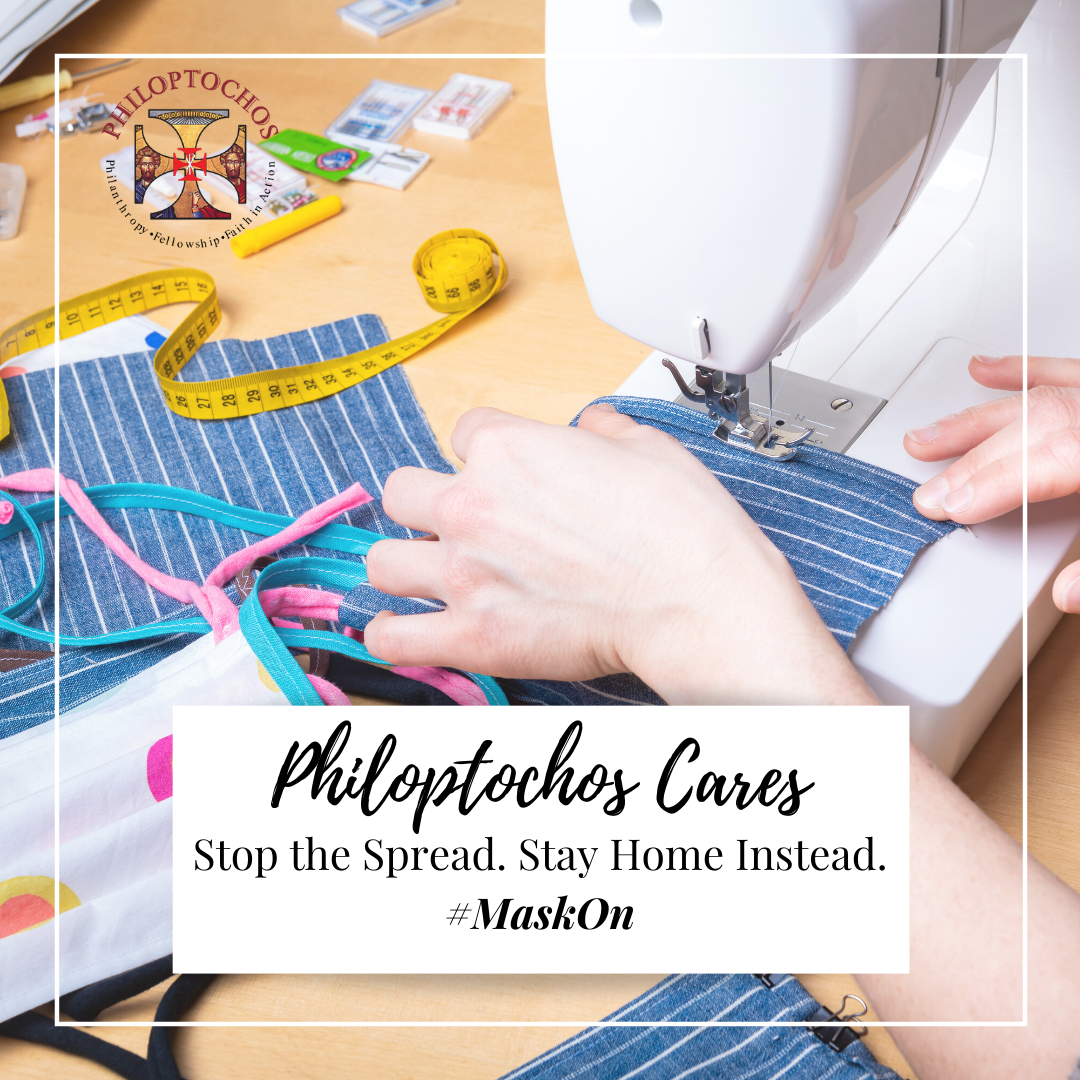 Sewing Needles & Machines Out!
Calling All Philoptochos Women Across the Nation and Stewards of Saint Sophia.
In an effort to assist with the nationwide need for face coverings, Philoptochos and Stewards of Saint Sophia who have the ability to do so are asked to get those needles and sewing machines out.
According to the
Center for Disease Control
, it is critical to emphasize that maintaining 6-feet social distancing remains important to slowing the spread of the virus. The CDC is additionally advising the use of simple cloth face coverings to slow the spread of the virus and help people who may have the virus and do not know it from transmitting it to others. Cloth face coverings fashioned from household items or made at home from common washable fabrics can be used as an additional, voluntary public health measure.
The cloth face coverings recommended are not surgical masks or N-95 respirators. Those are critical supplies that must continue to be reserved for healthcare workers and other medical first responders, as recommended by current CDC guidance.
For patterns, please click here.
Please contact Pat Kolodziej, patkolodziej@st-sophia.com, if you are interested in volunteering.
---
Interested In an Arts & Craft Project ? View Caroline's Video on How To Get It Done ! Click Here To View



Search Our Website
Please enter a search term to begin your search.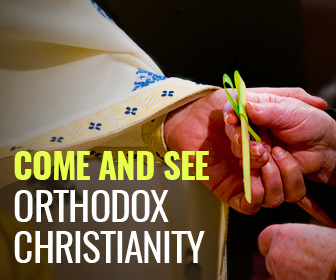 Click On The Image Below To Make A Secured Donation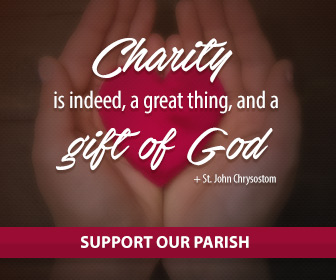 You Can Also Text Donations Via Your Smartphone To 1-847-429-3504